Plan Health Dashboard
In a single glance, your new Plan Health Dashboard brings meaningful data and actionable items together onto one screen. Starting with a Plan Summary, easy infographics show you where your plan is today. Together, we can dig a little deeper and identify ways to help your participants improve their retirement readiness.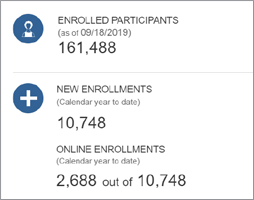 How many are participating?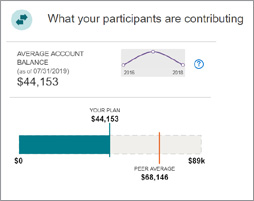 How are they saving and investing?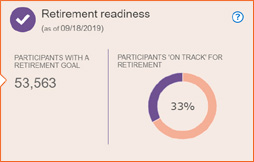 How many are ready for retirement?
NRW-6854AO.1